South Grove Nursery
'Locally grown plants'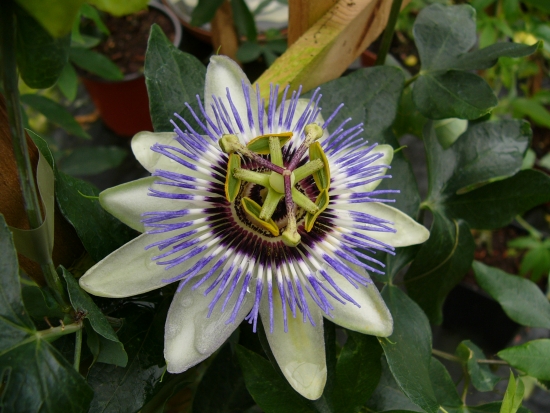 Welcome to South Grove Nursery. We are a family owned specialty nursery located
in South Langley, B.C.

We selectively grow unique and specialty cultivars of many hard to find plant
varieties. Please browse through our web pages to view some of our favourite
plants that are available.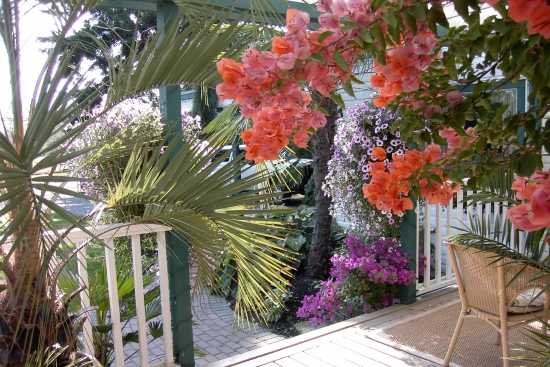 Some of our plants displayed at a Vancouver garden sale...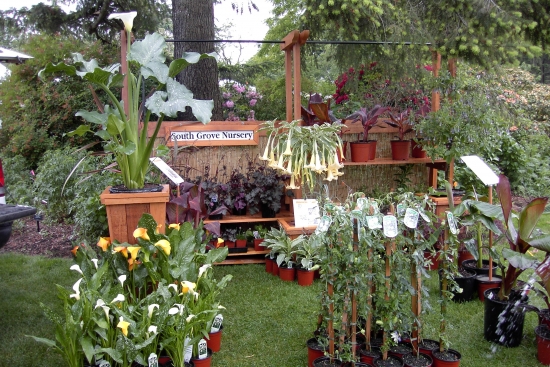 We grow many varieties of unique perennials...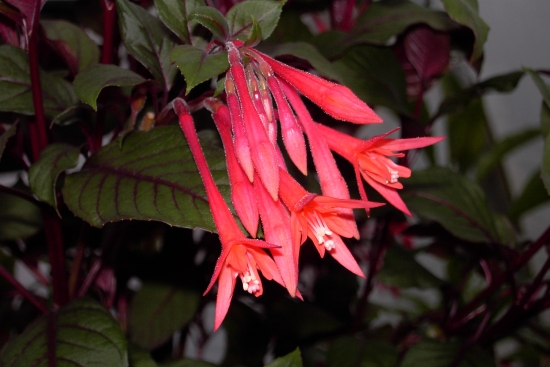 'Cold hardy' Palms are one of our specialties...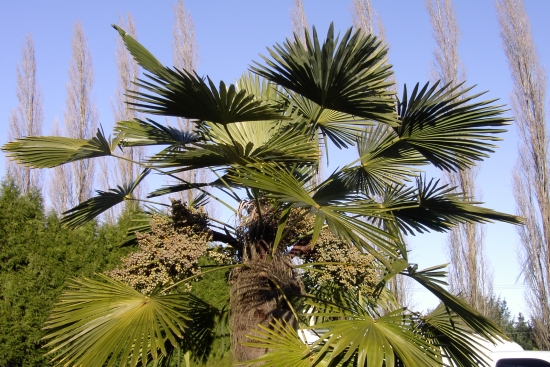 We carry a variety of fruit producing shrubs, and have a good supply
Goji Berries...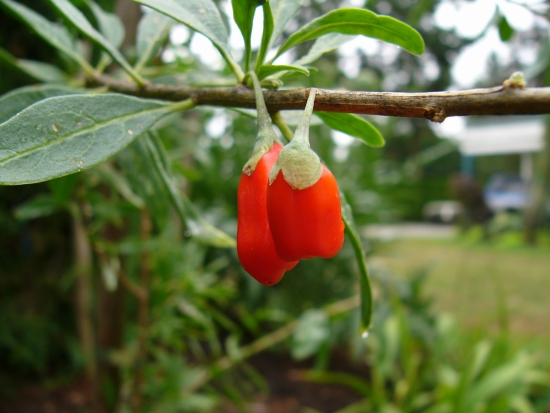 View from our backyard in summer...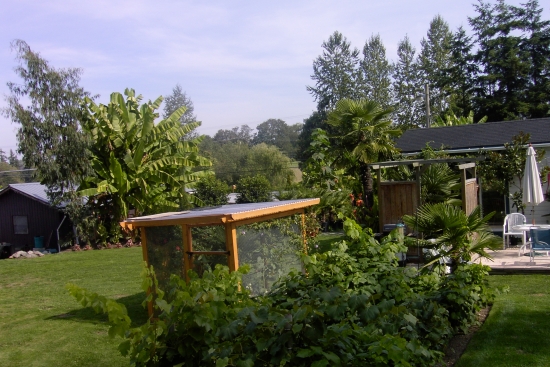 Our backyard in winter...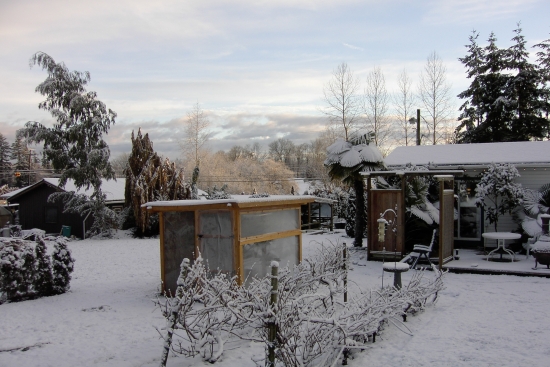 We are located at 1569 248 Street, South Langley, B.C.
Visit us by Appointment Only: call Adam @ 604-306-2941
To inquire about any of our plants, please contact
Thanks, Adam
Southgrove.ca Content and photos copyright 2011. All rights reserved.